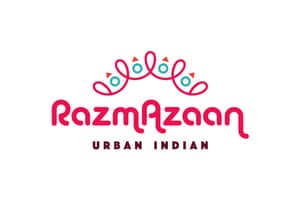 Opening Hours

08:00 A.M. - 07:00 P.M.
"A new way to eat Indian" the philosophy that RazmAzaan follows is to introduce the true Indian gastronomic journey that will take Indian food to a new high. We are an Indian cuisine restaurant serving the most authentic flavours picked up from different regions of the nation and serving them in a style that's unique to RazmAzaan.

RazmAzaan is a brainchild of an Omani Entrepreneur and sportsman who has a clear vision of providing uncompromising food, service, ambience and above all the hospitality.
Other Stores